The Look Paillettes collection is for all little girls and boys, from 4 years old, who love glitter!
It is available in shoulder bags, fanny packs, butterfly bags, small backpacks (arriving in May) and wallets, and in several colors of glitter.
To have glitter in your eyes, you can mix bags and accessories in purple, coral or copper glitter. They are practical and super light to put all your little secrets and go for a walk with your friends!
Shoulder bags to store your essentials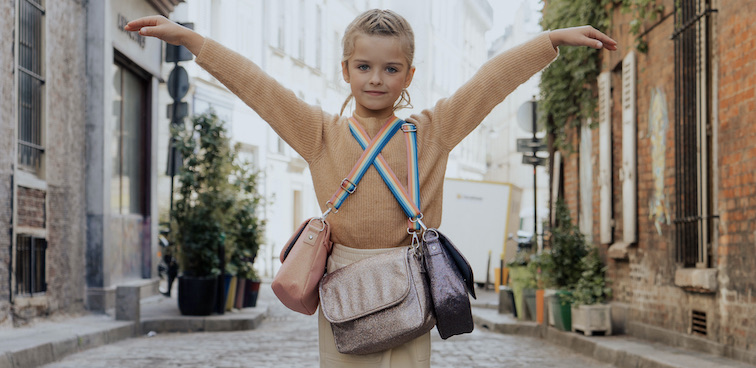 Our little handbags can be worn as a shoulder bag or crossed over the shoulder thanks to its adjustable strap in rainbow colors.
Little girls will be able to store their personal belongings and the matching wallet for a walk in town with their friends.
Our pretty bags are all light and come in three glitter colors: copper, coral and purple.
Well-kept secrets in its glittery banana...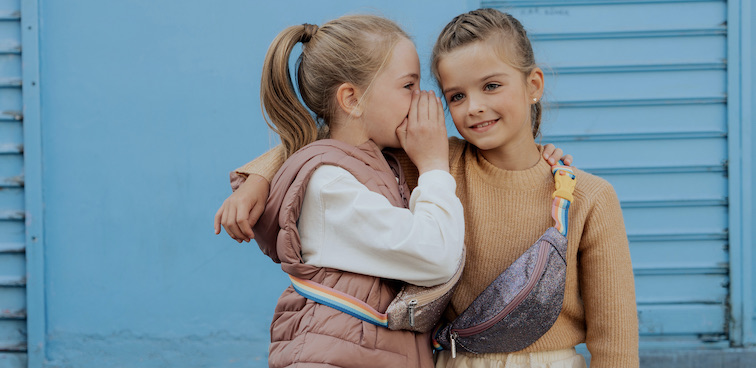 To add an original touch to your outfit and give your friends a glittery look, the fanny pack with its adjustable strap is perfect for all occasions!
Trendy little backpacks for the nursery or kindergarten!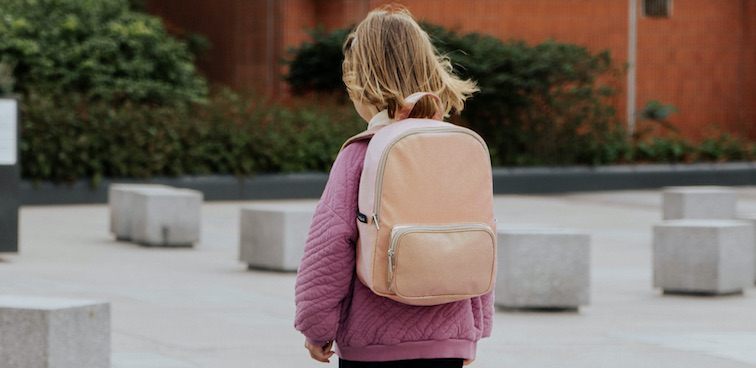 Glitter also for our little backpacks! Versatile, they can be used as a school bag to carry his first notebooks, as an extra bag to put a diaper and his comforter and, are very practical to take his sports stuff. Our little backpacks are coming very soon, in May, we will keep you posted!
For a total look, you can match it with your shoulder bag, fanny pack and wallet or choose to mix glitter!
Butterfly bag, a super magical "dream satchel"!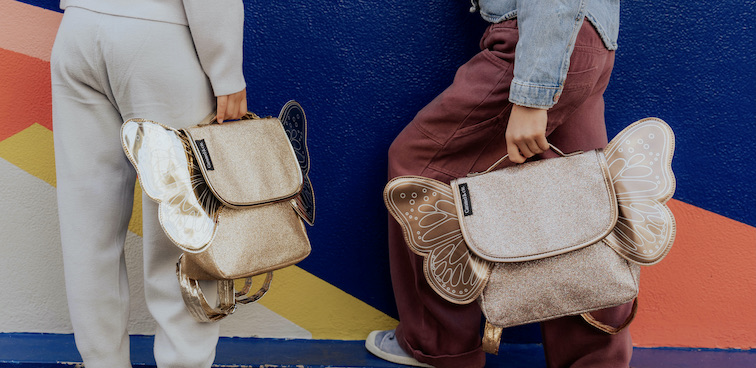 A "dream bag" for little girls to imagine themselves as fairies, princesses or butterflies and go from flower to flower to bring home magic honey.
Our Butterfly Bag stimulates your child's imagination and transports them to a magical world of adventure and dreams. Lightweight with adjustable, flexible straps, it's suitable for children as young as kindergarten.
Stylish wallets to store the little mouse's money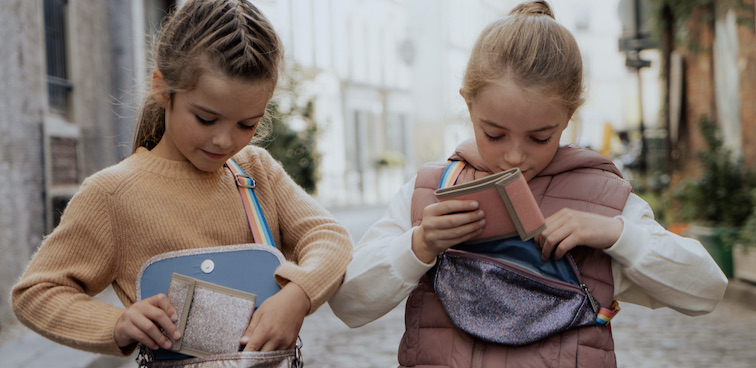 For outings with friends and daily outings, our wallets are a must-have for children over 8 years old.
Practical, they have several compartments with velcro closures and a purse space to group your essentials like your money (the one brought by the tooth fairy ;)) and also your sports card and canteen card.