En continuant à naviguer sur notre site, vous acceptez l'utilisation de cookies pour vous proposer des services et offres adaptés à vos centres d'intérêts.
Pour connaître les dispositions spécifiques relatives à l'application de la RGPD cliquez sur « En savoir plus »

Mon blog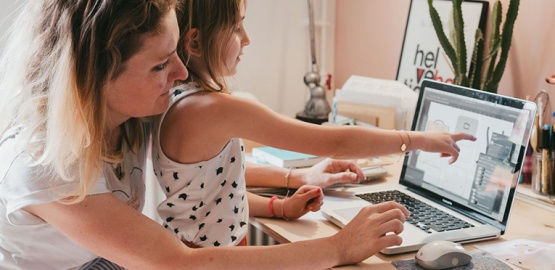 Caramel et cie. x Minireyve

Caramel & Cie X Minireyve was born from the meeting between two artistic mothers, lovers of beautiful things.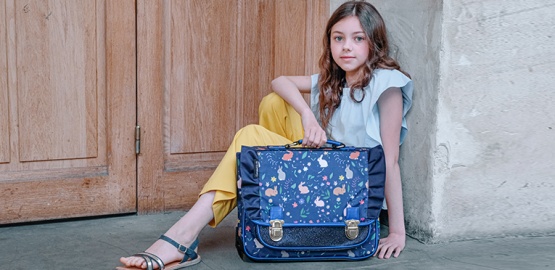 New Belle Rentrée collection for 2019

For the past 5 years, Caramel & Cie has been working to make the new school year the beginning of a wonderful adventure.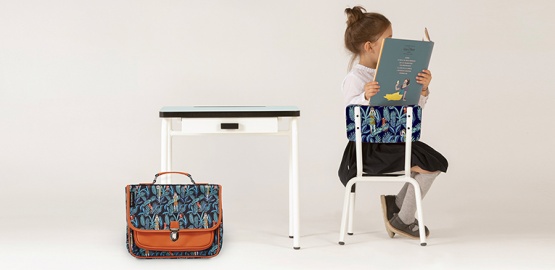 Caramel & Cie x Les Gambettes

When the happy Caramel et Cie schoolbags meet the colorful furniture of the Gambettes, it is the instant crush and a pretty collab' for this back-to-school season.