Our backpacks and satchels meet all the requirements of our brand: they are ergonomic, light, eco-responsible ... and design!
Designed to stimulate your children's creativity and imagination, they are solid and comfortable: adjustable, padded straps, anti-perspiration back, reinforced seams. Practical, they are waterproof on the outside and inside.
Very often, our children make them live all kinds of torture ;) starting with the one where their bag makes a loop in the yard or the one where the chocolate cake ends up crushed at the bottom of the schoolbag!
How to prolong the life of your child's schoolbag or backpack?
As we are convinced that the first virtue of an eco-responsible schoolbag is to last over time to generate less waste, we manufacture solid. But we are aware that they can still get damaged. We therefore guarantee all parts* for 2 years from the date of purchase and take care of shipping to your home.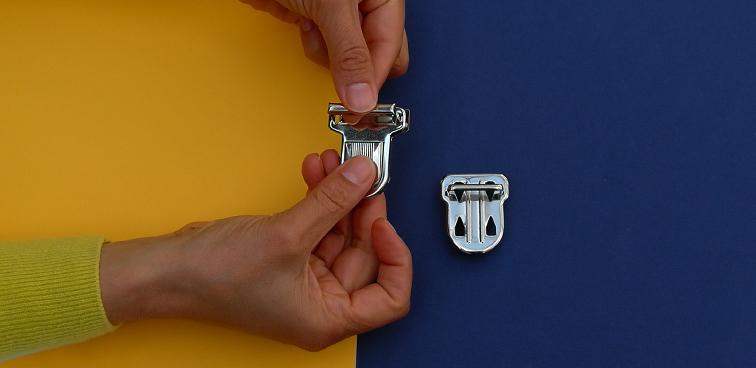 A loose fastener? A torn handle? Caramel & cie sends you free ties, buckles and handles.
If you have purchased a binder from your retailer: he will take care of the procedures with our Customer Service. If you bought it on carameletcie.fr : contact us directly at contact@carameletcie.fr
* General wear and tear and degradation of colors and materials over time is not considered a defect in material or workmanship and is therefore not covered by our warranty.
How to clean your child's schoolbag or backpack?
All our bags and backpacks are waterproof and washable on the surface, which makes maintenance easier! To maintain them well, there is no need to bring out the battery of household products, just a little water, soap (from Marseille!) and a small brush.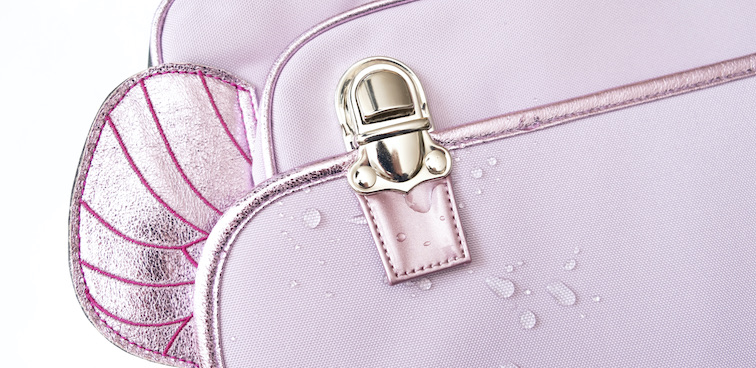 Do not undertake a spring wash, it is better to treat the stains locally, especially if the schoolbag or backpack has only a few stains.
To remove them, you can simply use a damp cloth or a sponge slightly moistened with soapy water, both on the outside and inside of your child's schoolbag or backpack. Do not use bleach as it can discolor and damage the bag.
For bags with a leather insert, avoid contact with water and prefer to use a small brush.
Important point: machine washing is strongly discouraged. Indeed, even on a delicate program, it could damage the binder's reinforcements, the back and the padded straps.
And if you still have questions after these interview tips, we invite you to ask them directly at contact@carameletcie.fr