The story of Caramel & Cie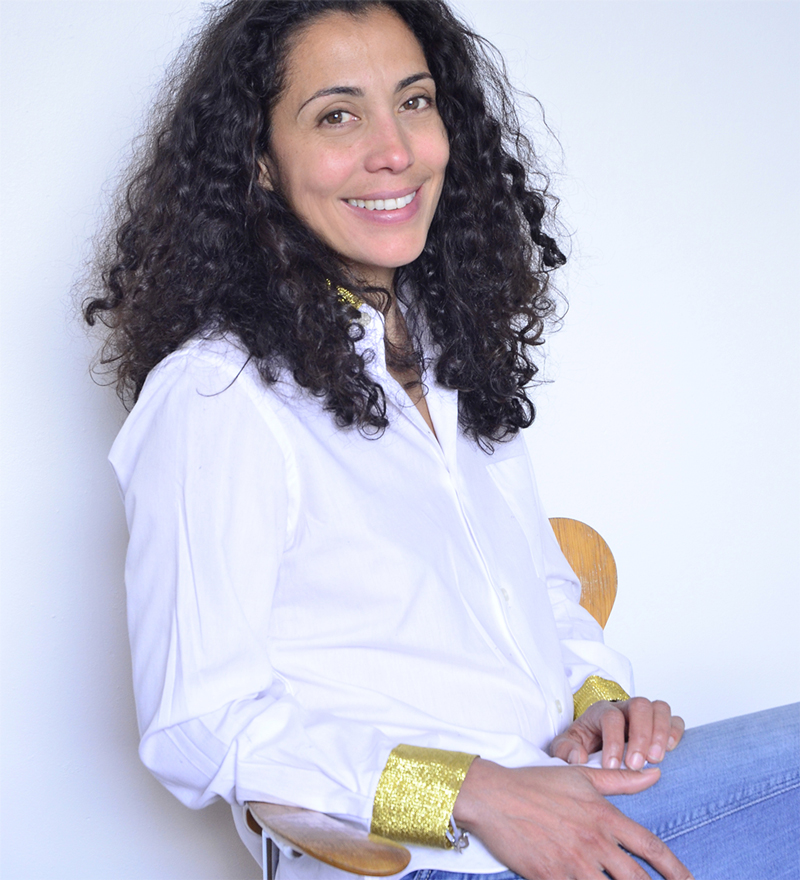 Born in Venezuela in 1975, Rafaela Garcia lived a happy childhood in a house full of children, colors and music. As a little girl with an overflowing imagination, she loved to tinker with her toys, create extravagant dresses for her dolls, and put together costumes for her brothers and for herself. Very early, she wanted to become a designer.
Soon, she was admitted at Prodiseño, the prestigious graphic arts school of Caracas. After graduating, she went to ENSCI-les ateliers, the top design school in Paris.
In 2015, Rafaela creates Caramel & Cie. More than a brand, it is a creative endeavor with an ethical dimension. She works with independent manufacturers in Vietnam, craftsmen whose savoir-faire, entrepreneurial spirit, and courage she admires.
Today, Caramel & Cie is a small company in the Paris suburbs of Montreuil. It owes its success to a superb team of individuals who deliver high quality and services as a matter of personal pride.