Since its creation, Caramel & cie has always been committed to a responsible approach by engaging in a more ethical and sustainable production to protect the planet and offer an optimistic vision to our children.
The Green Power collection, with a 100% eco-friendly line that is affordable for everyone, gives the power to our children. On their backs, it proclaims loud and clear to parents: "help us save endangered animals, help us preserve our future".
This capsule collection consists of schoolbags (small and medium), backpacks (small and medium) and kits 100% recycled polyester.
To extend this action, in June, Caramel & cie joined the Club Entreprendre pour la Planète of WWF France, a network of partner companies united by the same will to contribute to the preservation of the environment.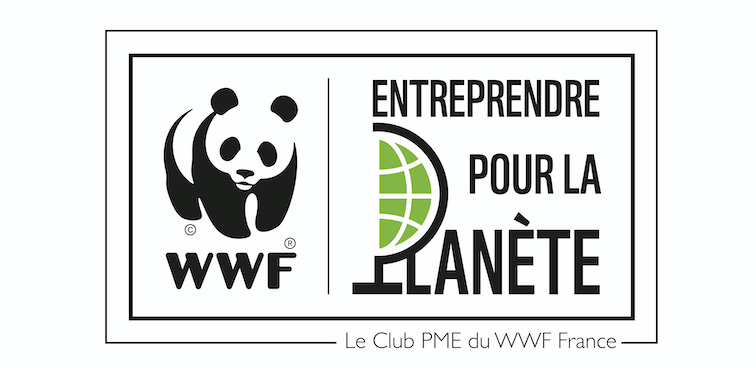 WWF is one of the world's leading independent conservation and environmental organizations. The foundation fights daily to stop the degradation of our environment, works for the planet and builds a future where humans live in harmony with nature.
Eco-responsibility also means making our bags more solid and durable over time. And to reduce waste as much as possible, we have initiated a repair program for our bags that allows you to have your schoolbag repaired free of charge for 2 years at our partner leatherworkers or by contacting our after-sales service directly at contact@carameletcie.fr to have a fastener, buckle or handle sent free of charge.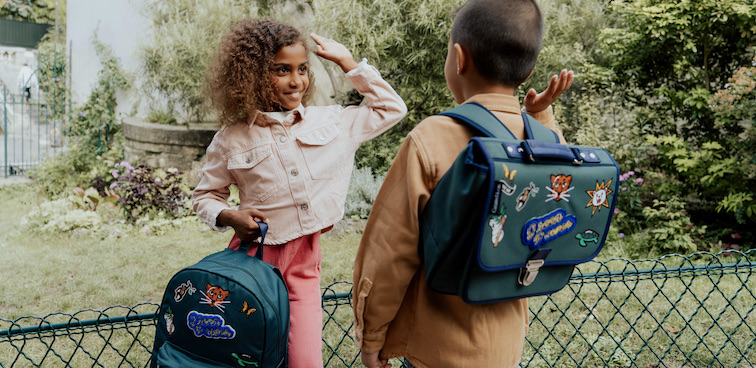 Our commitment will continue in 2022, with a new collection just as green and full of good vibes. Did you guess? See you in March of next year for the big splash!