En continuant à naviguer sur notre site, vous acceptez l'utilisation de cookies pour vous proposer des services et offres adaptés à vos centres d'intérêts.
Pour connaître les dispositions spécifiques relatives à l'application de la RGPD cliquez sur « En savoir plus »
Dear customer,

Due to the Covid-19 health crisis, our shipments to France are considerably slowed down and our international shipments have been suspended for the time being.
The logistics team remains mobilized, the preparation time could be longer, but for the good of all, orders will be prepared with all the necessary precautions in terms of hygiene in the preparation of the parcels to guarantee your safety and our employees.



From CP to CE2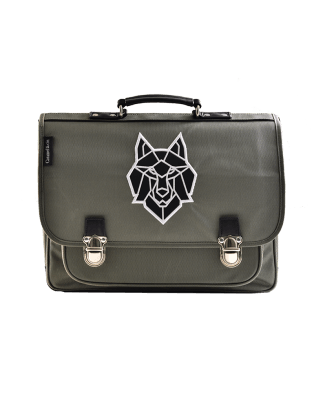 The first great adventures!
The first years of primary school are the beginning of great adventures. Available in several sizes, the Caramel & Cie schoolbags, solid and ergonomic, adapt perfectly to your children's needs so they grow up well.